Spiritual wellbeing crystals for beginners
Seven Chakra Crystal Collection is the perfect spiritual wellbeing gift for anyone who believes in the connectedness of all things and is focussed on awakening their authentic being
What are the seven chakras
Chakra is an ancient meditation practice and originates from an old Sanskrit word meaning 'wheel'.
There are 7 chakras around your body, with 7 different centres of energy. Each chakra is connected to an area of the body and an emotional state.
It is believed that by balancing these energies your emotional, physical and spiritual wellbeing will benefit.
How can the seven chakra crystals support you
Wearing or carrying crystals that correspond to a particular chakra can help you align that chakra.
You can benefit from the seven chakra crystals in a number of ways:

Meditate with them placed over your chakra points
Place them around your yoga mat to enhance the energy as your practice
Place them in your pocket to carry the energies of that crystal with you during your day
Sleep with the crystal under your pillow or next to your bed
Hold a chakra crystal whilst taking several deep breaths to calm your mind
Place relaxing chakra crystals around your bath

Place protective & uplifting chakra crystals in your entranceway
Your Seven Chakras Crystal Set contains
Carnelian - Root Chakra
Sunstone - Sacral Chakra
Orange Calcite - Solar Plexus Chakra
Bloodstone - Heart Chakra
Sodalite - Throat Chakra
Amethyst - Third Eye Chakra
Clear Quartz - Crown Chakra
Chakra & Crystal Properties Guide - guidance on how to benefit from your chakra crystal set, including
The seven chakra points and their meaning
Crystals that align with each chakra point
Suggestions on how to use your crystals aligned with the chakra points
Your crystals come in an eco-friendly recycled and reusable cotton gift bag
Regular price
Sale price
$28.00 USD
Unit price
per
Sale
Sold out
Product Details

Crystals Intuitively Chosen

The pictures represent the quality & sizing you can expect to receive, however each stone is unique and there will be variations between sets.
Product Care

Caring for your crystals keeps them looking their best and their energy pure:
- Avoid direct sunlight for long periods
- Don't mix crystals of different hardness in the same container
- Check water safeness before getting wet
- Regularly cleanse with smoke, selenite or water (if water safe)
- Regularly charge with clear quartz, selenite, sound, moonlight or sunlight
Delivery Info

Items are despatched within 1 - 3 working days.

Royal Mail delivery services:

UK Large Letters - FREE
UK Tracked 48 Parcels - £4.00
UK Tracked 24 Parcels - £5.00
Standard International - Prices start at £12


Free Shipping - available when you spend:


UK - £50+
Europe - £100+
Worldwide - £150+
Australia & New Zealand - £200+


Review our Shipping Policy for full details on rates and shipping times, including International rates
Our Ethics

At Rock + Realm we are fully committed to sustainability, respect for Mother Earth and fairness to people throughout the supply chain.

We use sustainable or reused packaging, support mangrove reforestation and only collaborate with businesses who share our values.
View full details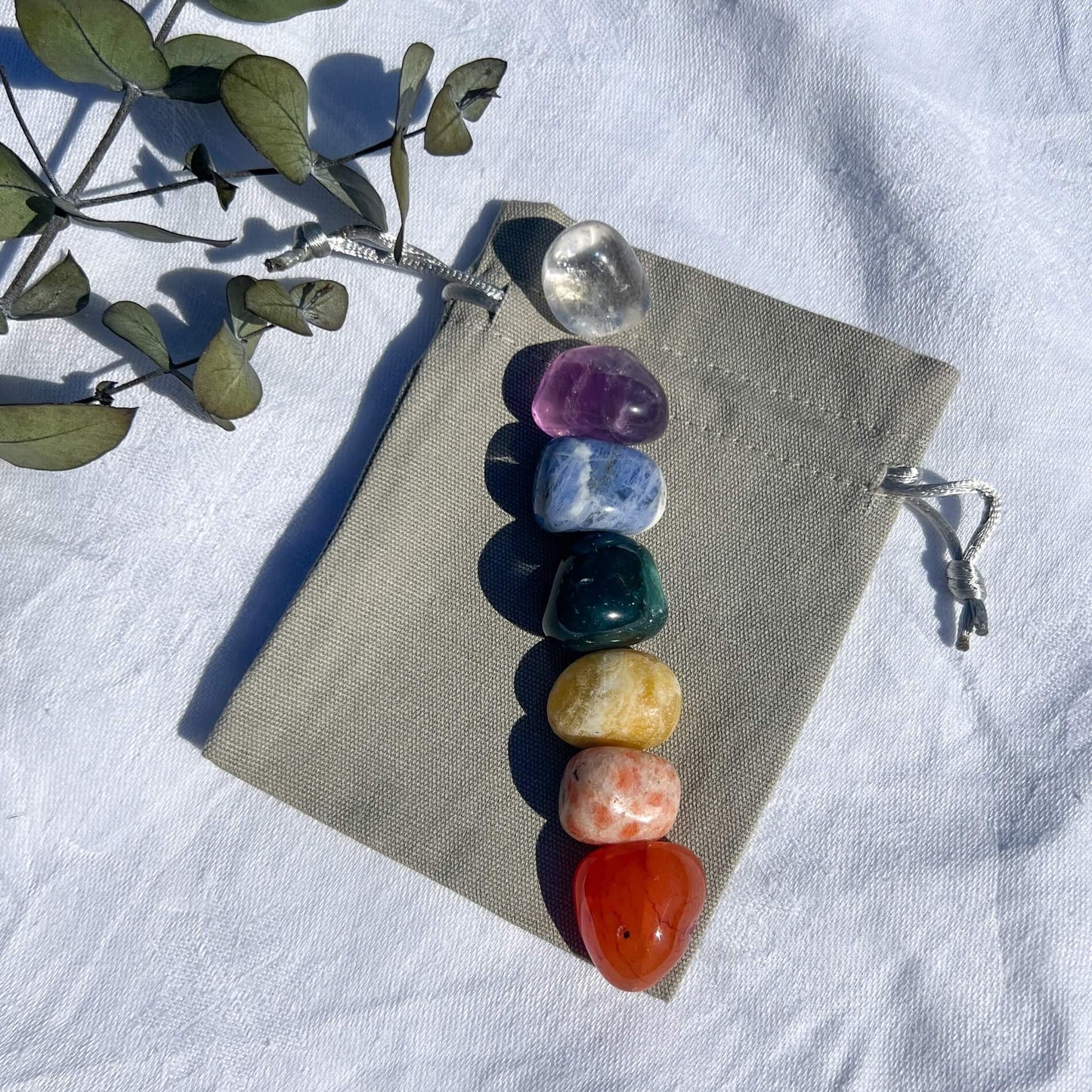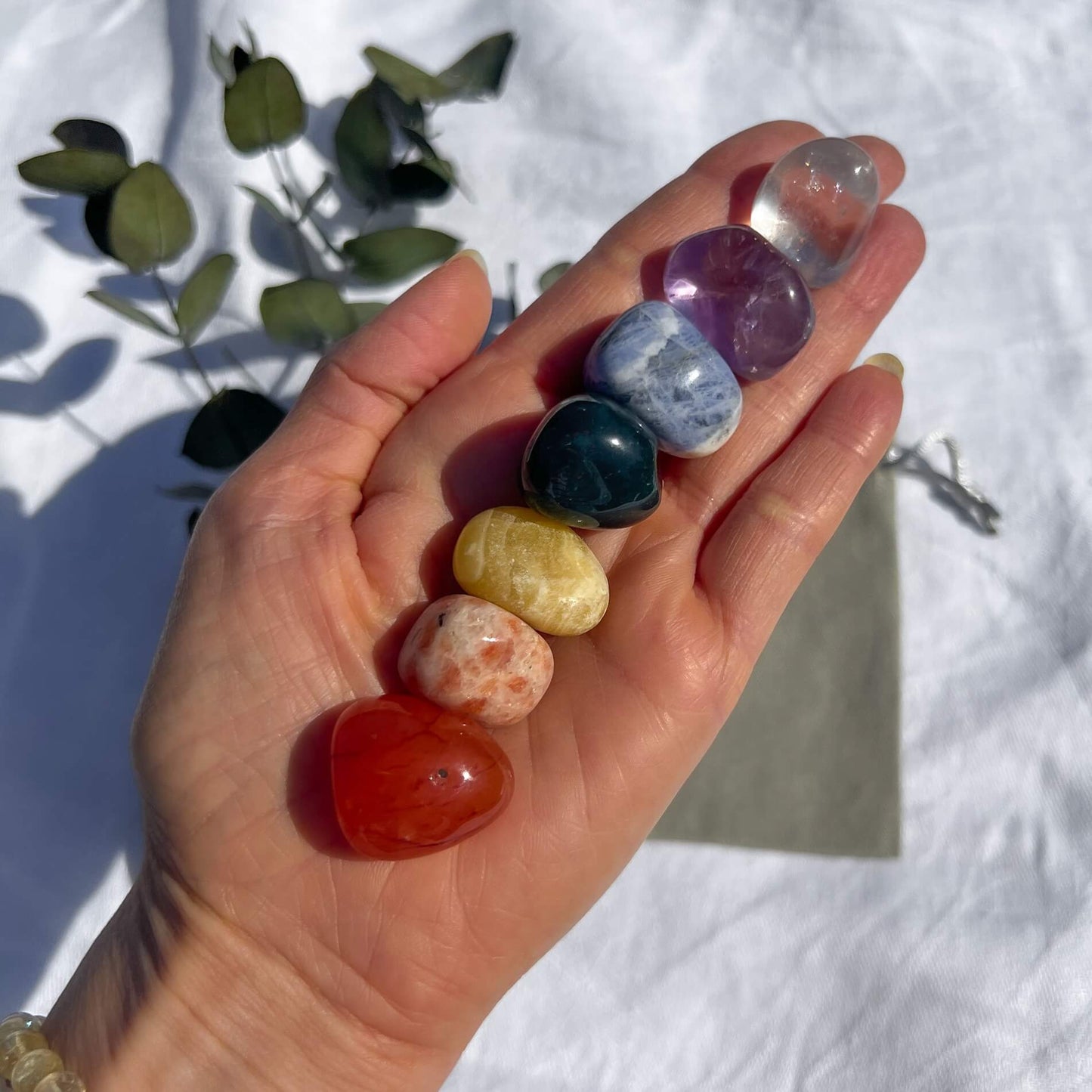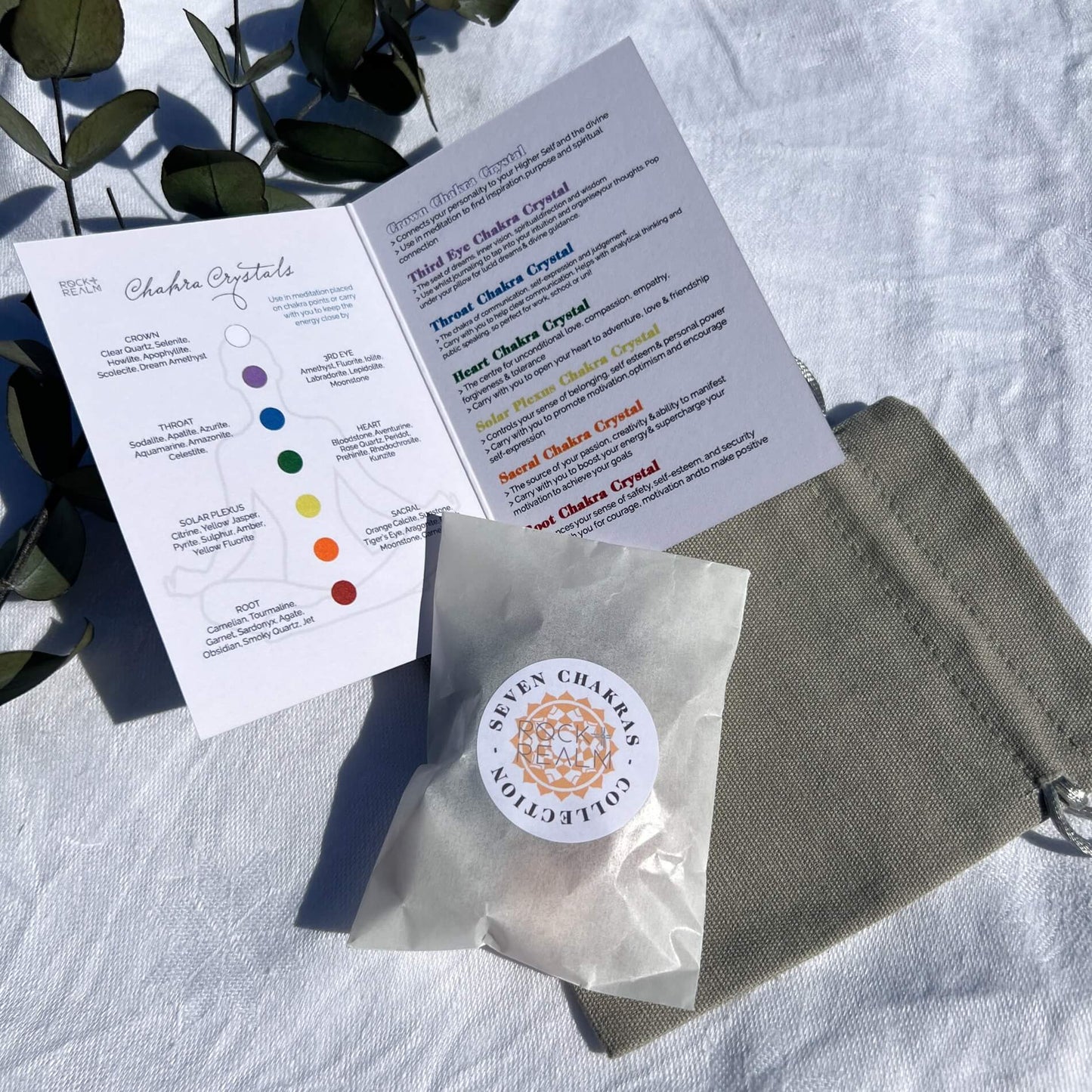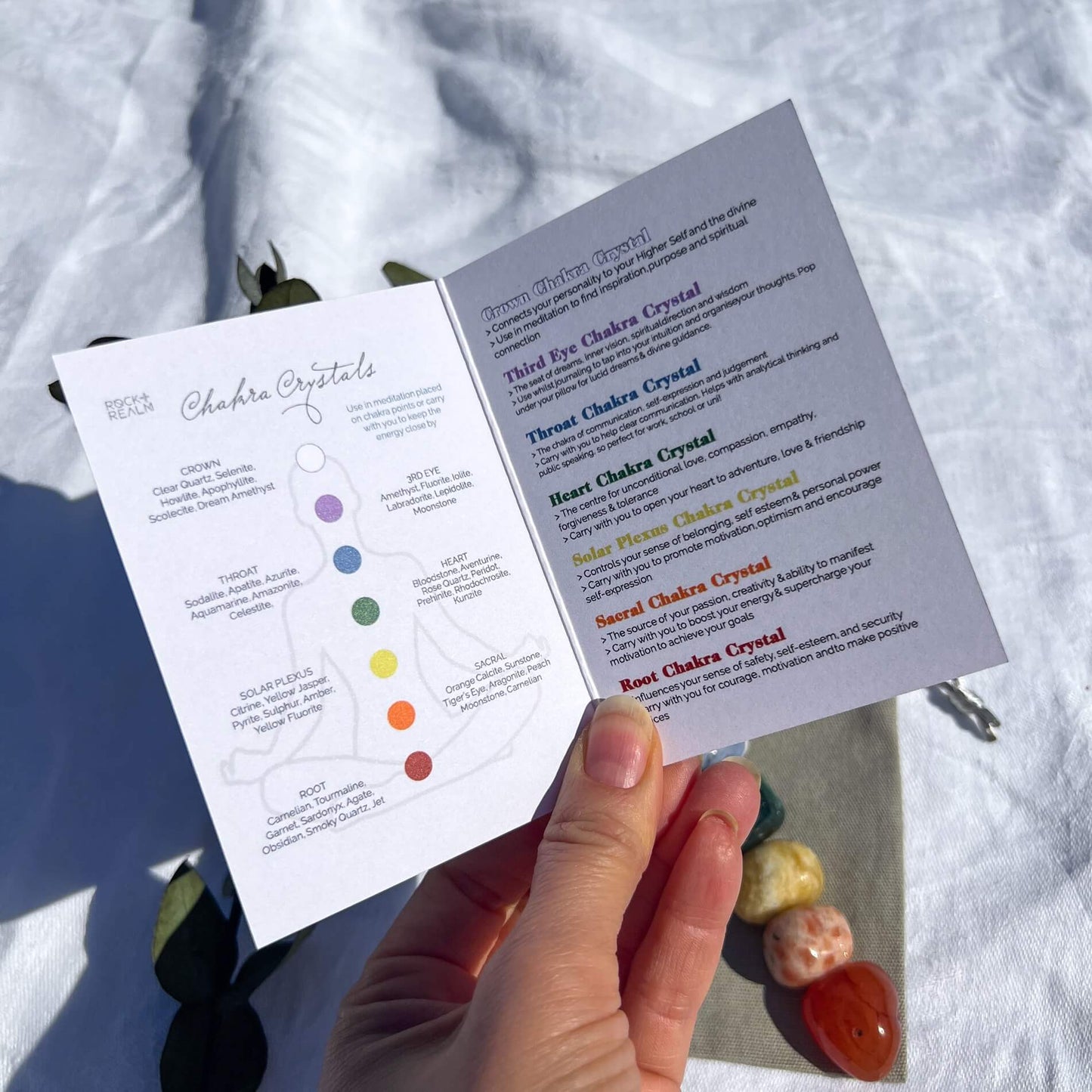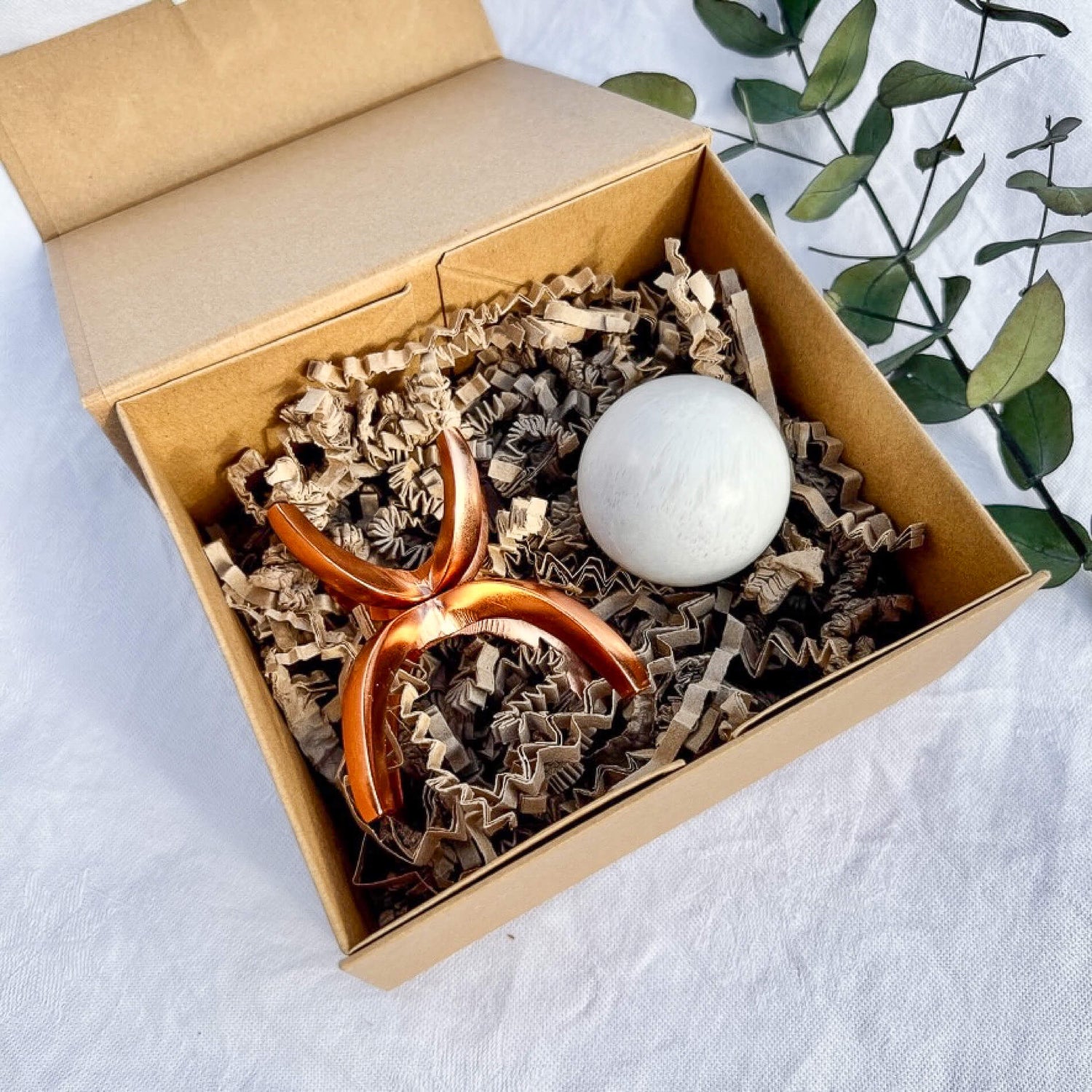 Gift Shopping?
Let us take the stress out of gift giving with our gift services.
We wrap your gifts with the utmost love & care, so whomever receives treasures from Rock + Realm is totally delighted by their gift!
We'll even help you choose the perfect gift or create custom gift boxes.
Learn More