Our Ethics
Rock + Realm's mission is to help you find peaceful, spiritual balance in your life. But, for us, it goes beyond individual wellbeing. 
Every Rock + Realm product meets our high ethical standards.
We believe we are all collectively responsible for making a difference to nature, to the environment, to communities and to independent businesses.
So, each part of Rock + Realm seeks to do just that....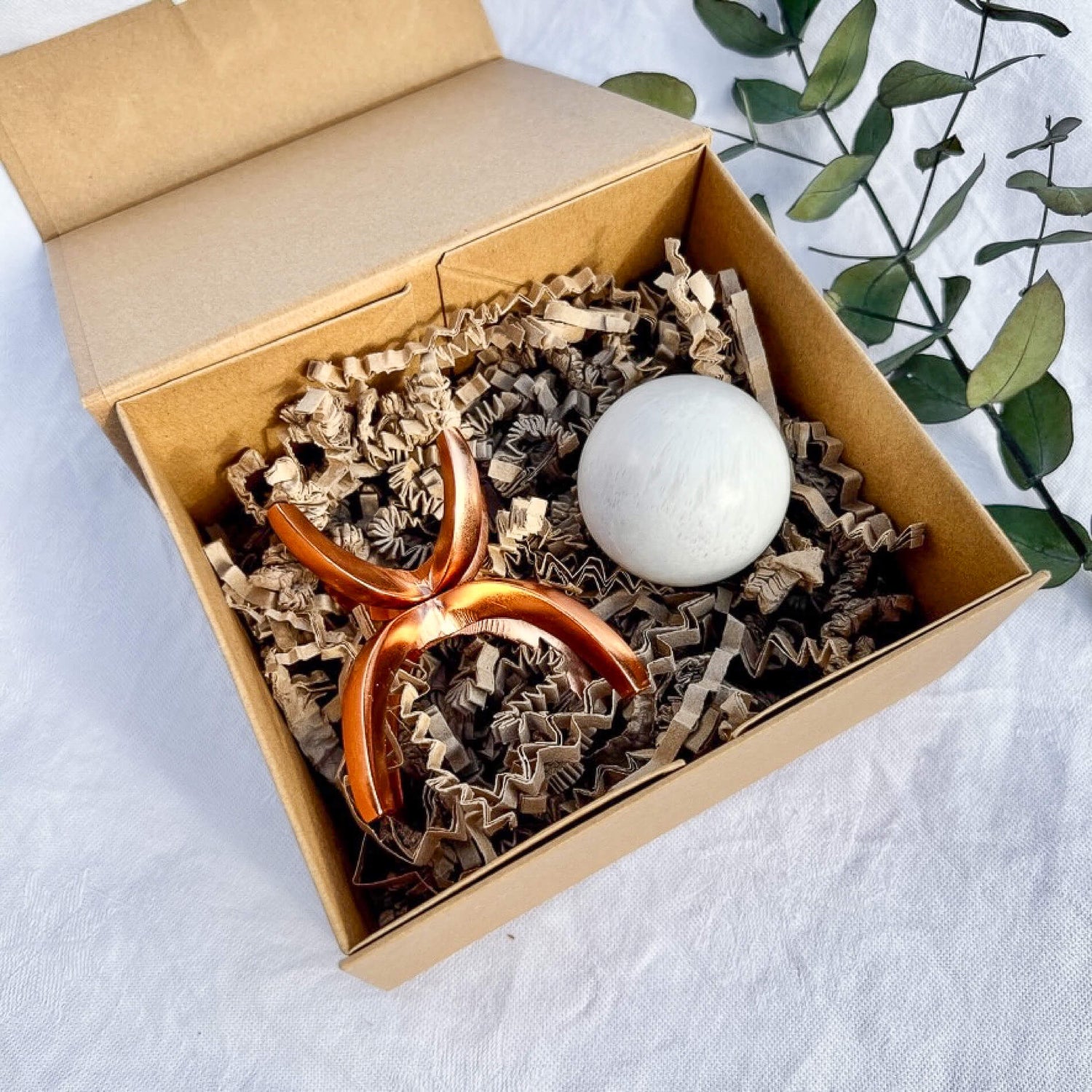 Eco-Friendly Packaging
Recycled, Recyclable, Biodegradable or Re-used
Paper tape, recycled paper inserts, green jiffy bags, acid-free tissue paper, recycled cotton gift bags... even our ribbon is made from recycled bottles using solar energy and recycled water!
Every order we pack is done so mindfully; we want you to feel like you're unwrapping a beautiful gift... and in the most sustainable and planet-friendly way possible.
90% of our packaging is sustainably sourced, recycled, biodegradable or recyclable, the other 10% is re-purposed
We don't include individual crystal information cards, preferring to provide all the information you need online
We pack efficiently in optimised package sizes to minimise our carbon footprint and avoid wasted filler materials
We aim to be plastic-free, for now we re-purpose packaging from our suppliers and personal deliveries, including all bubble wrap and filler beans
We'd love for you to join us and reuse or free-cycle our packaging where possible.
We are a heart-led, mindful business with soul
Responsibly Sourced

Harnessing the power of spiritual tools & crystals starts with the moment they're mined, harvested or crafted so we only work with responsible processors. 

Planet-Friendly

Each purchase is a beautifully- wrapped gift to yourself. We mindfully package everything in sustainable, reused or recyclable materials.

Nature at our Heart

We partner with Eden Reforestation to plant a tree for every order placed. Together, we'll repair damaged ecosystems around the world.

Supporting Independents

Our home décor products and spiritual wellness items are carefully sourced from other ethical and sustainable small businesses.

Community Minded

As well as supporting indigenous communities around the world, Rock + Realm supports our local community with Feel Good Norfolk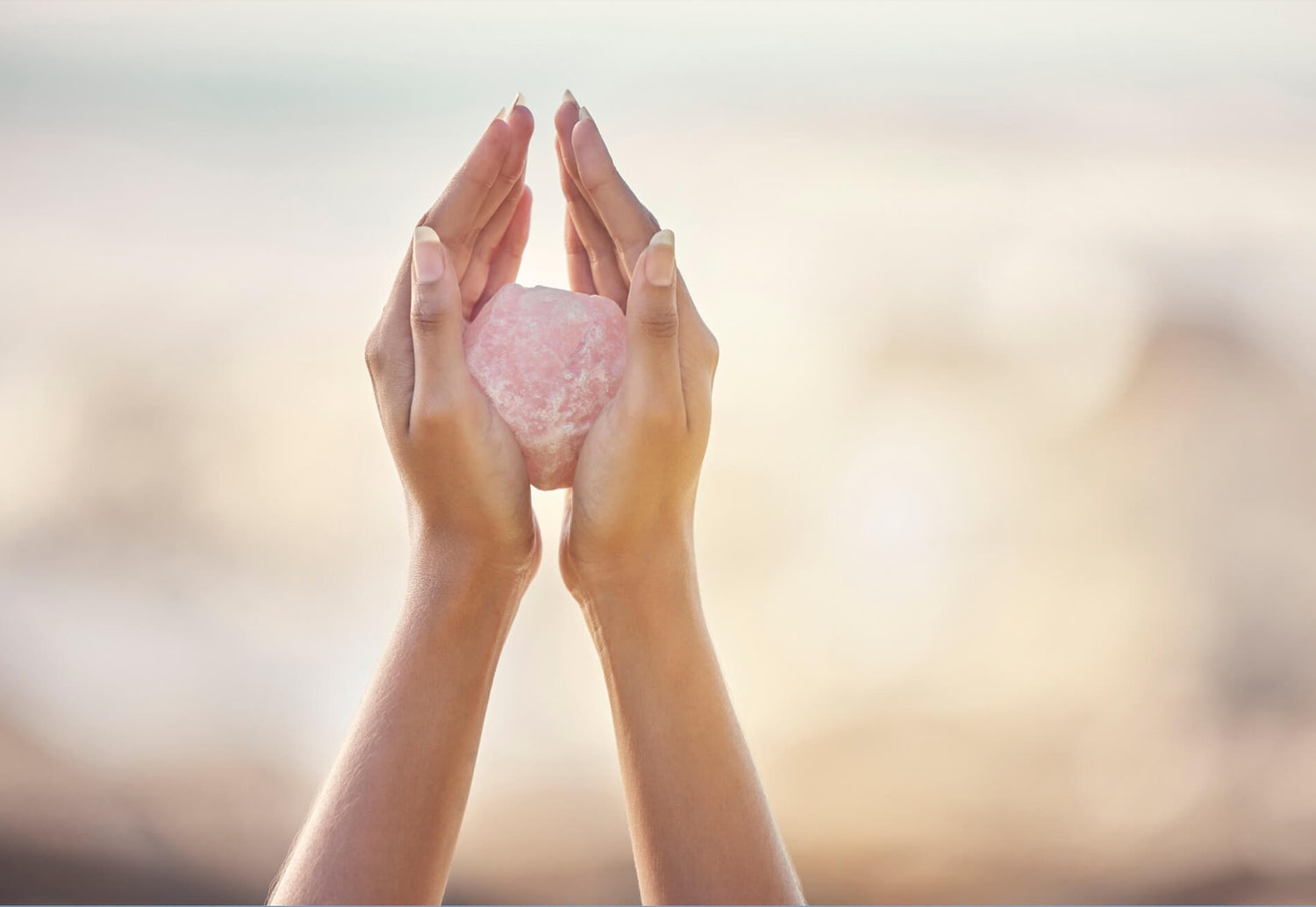 Responsibly Sourced
Harnessing the power of crystals starts the moment they're mined
We are committed to sourcing our products with fairness to people and the planet a top priority whilst ensuring we bring you high quality unique pieces. To achieve this, we have taken the time to get to know a limited number of suppliers who we trust and maintain strict quality control processes.
When sourcing crystals and minerals our main suppliers are based in the UK, South America, India and Europe. They are family run businesses with direct connections to miners and the local communities.  They all share our values to respect both the Earth and employees, minimising environmental disruption and ensuring fair pay and safe working conditions.
Traditionally Harvested Spiritual Ritual Tools
Our Palo Santo stick are ethically harvested by local communities in Northern Peru.
A Palo Santo tree lives for about 80 years and local communities follow traditional practices to harvest it once it has been dead for many years.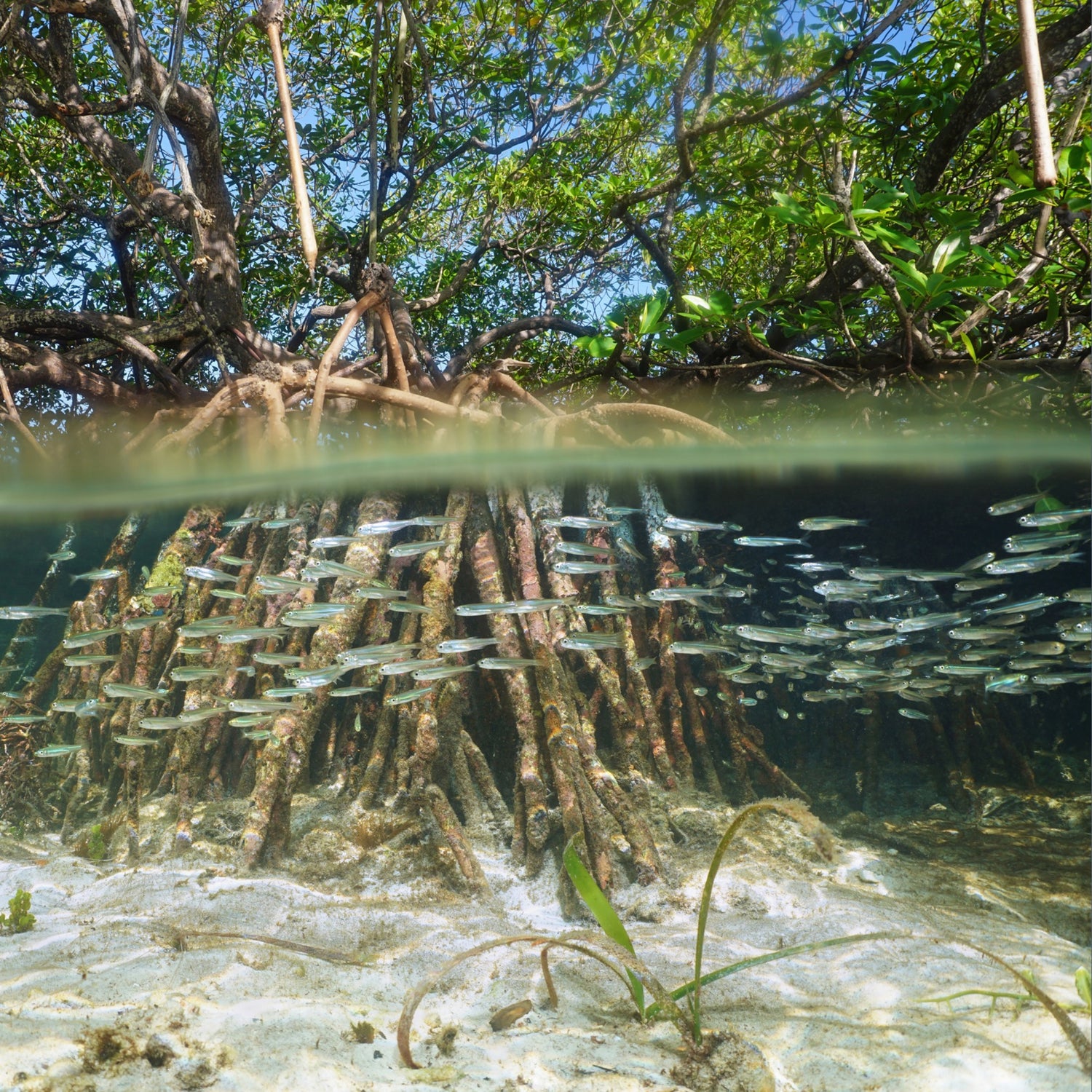 Reforestation development
Proud partner of Eden Reforestation
Mother Earth is at the heart of what we do at Rock + Realm and so on Earth day 2023, we committed to do more to offset our carbon footprint and give back to the communities in Madagascar.
We plant one mangrove tree for every order placed, in partnership with The Good API and Eden Reforestation Projects. 
The trees planted through Eden Reforestation Projects bolster wildlife biodiversity, protect shorelines, generate reliable wages for local populations, and perhaps most importantly, cultivate Mangroves, a remarkable carbon absorber.
Our reforestation efforts return water, wildlife and leaf litter to damaged ecosystems, while also providing education and employment to those in need. 
Join us in creating a greener, healthier and more equitable world.
Plant 3 Trees
Sprout Total Count Banner Will Appear Here After Save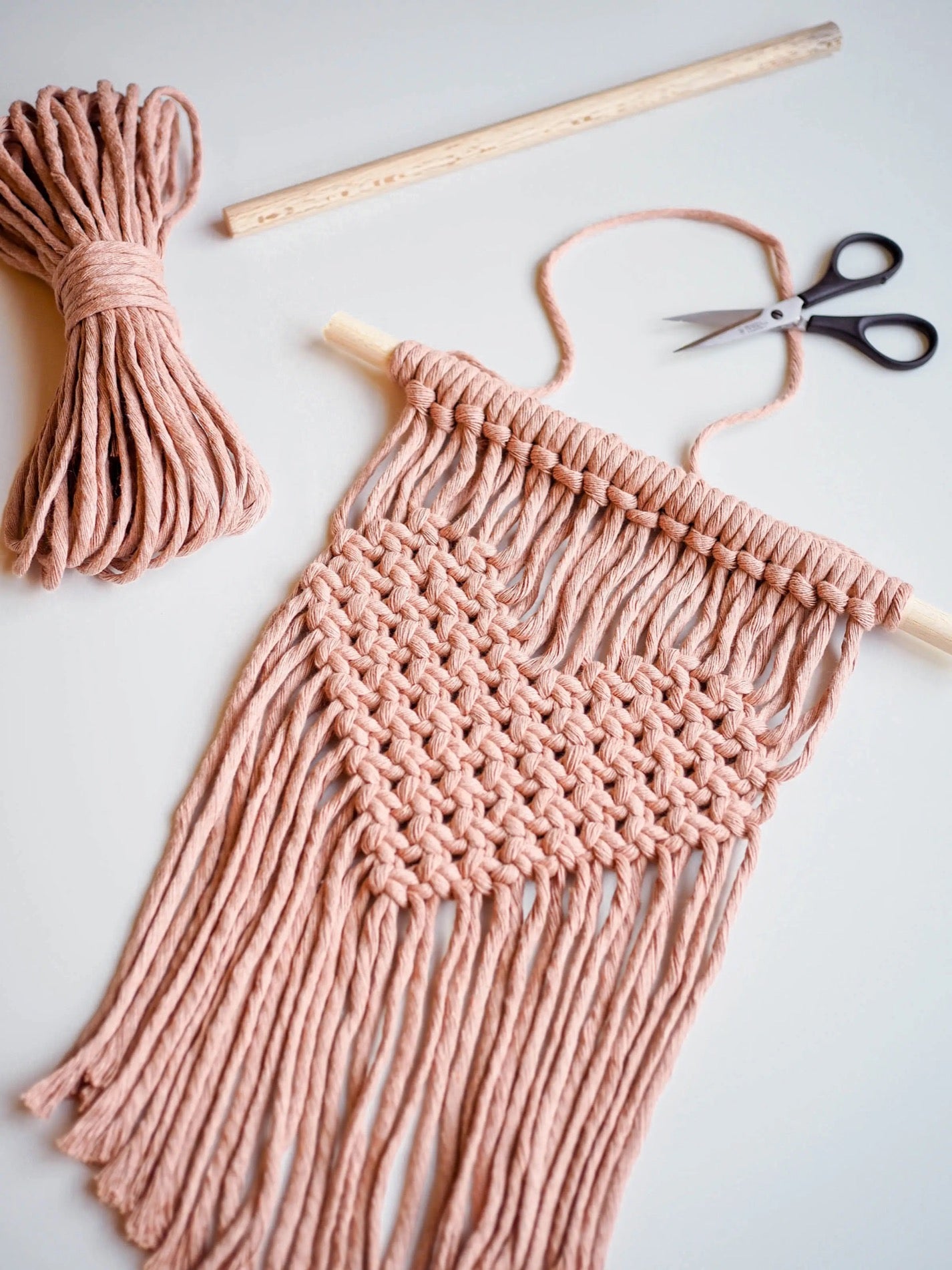 Supporting Independents
When you support an independent business, you're supporting a dream
We believe you get a different kind of care and quality in the products of small businesses, because their work is a reflection of who they are.
We collaborate with a number of other independent businesses who share our values to bring you beautiful hand crafted home decor and spiritual products:
Stormy ceramics are designed and hand thrown in Norwich, Norfolk by the very talented Nathalie Hammond of By.Noo Ceramics.
Tyler Aromatherapy Candles are a natural candle company with a passion for self-care, sustainability and pure plant ingredients. Ellie Tyler hand pours small batches of soy wax candles in Monmouthshire, Wales. Paraben-free, cruelty-free and vegan, Tyler Aromatherapy Candles feature sustainably sourced soy wax and calming essential oils that spread a soothing aroma throughout your home.
Macrame decor and gifts handcrafted by lovely Chelsie of Studio Dawn in the UK. Studio Dawn's ethos is Planet Friendly, Positive Impact, Accessible and Mindful. All macrame cotton thread is 100% recycled and UK produced.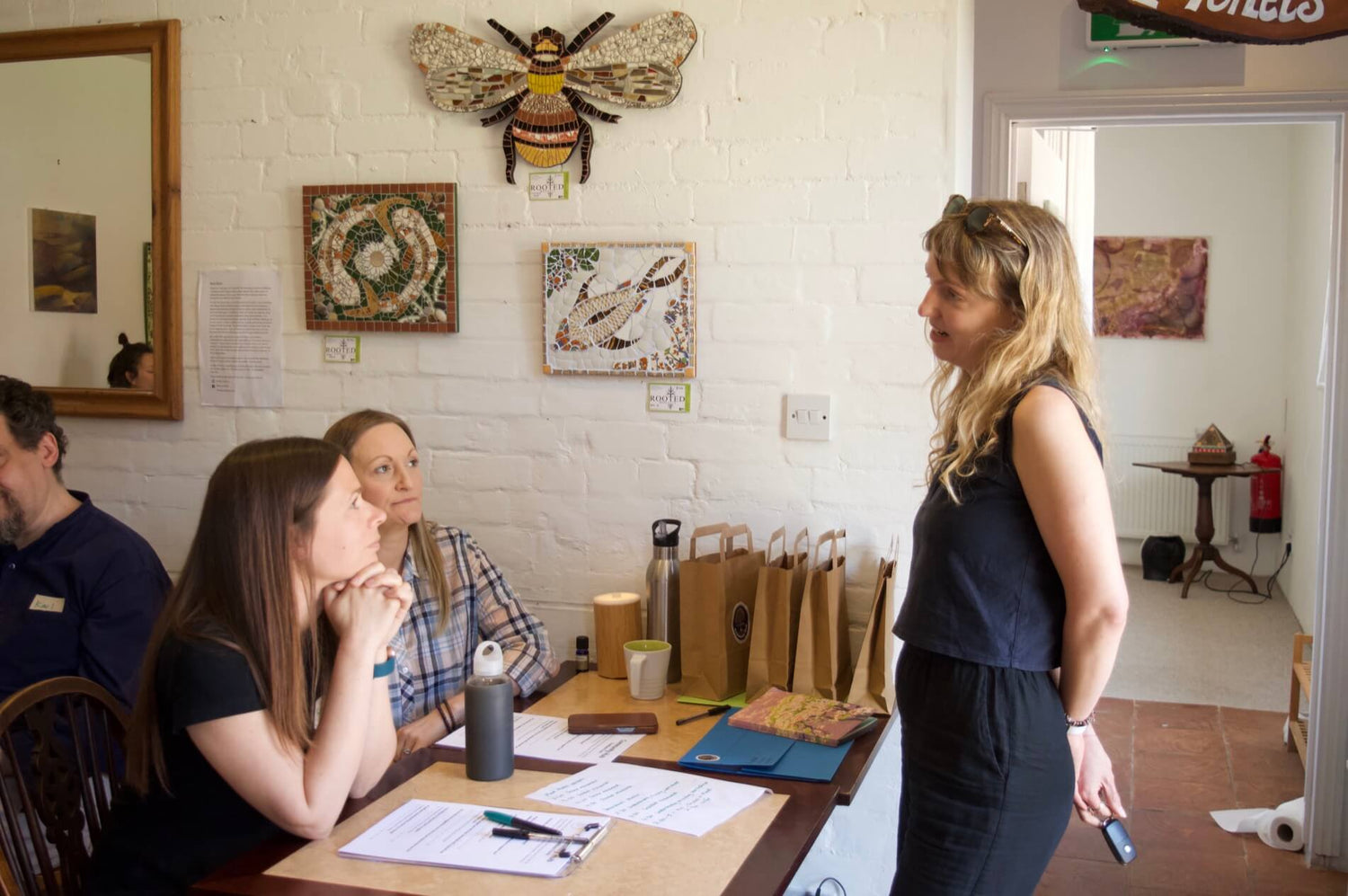 Community Minded
Helping our local community to flourish
Giving back to the Norfolk community is deeply important to our founder Laura.
She volunteers as Non-Executive Director of Feel Good Norfolk, a non- profit organisation that connects Norfolk wellbeing businesses with her local community in Norwich and Norfolk to make wellbeing tools and services more easily accessible.
Through her role in Feel Good Norfolk, Laura is able to support local wellbeing businesses to grow and thrive, build collaborative relationships with other wellbeing warriors and ultimately help the local Norfolk community improve their wellbeing.
If you are based in Norfolk, you can become a member of the Feel Good Club to gain access to regular discounts, wellbeing tips and news on all the wellbeing events and services available in Norwich and Norfolk.